Sheet music
The Compositions of Froim Spektor
(1888 - 1948)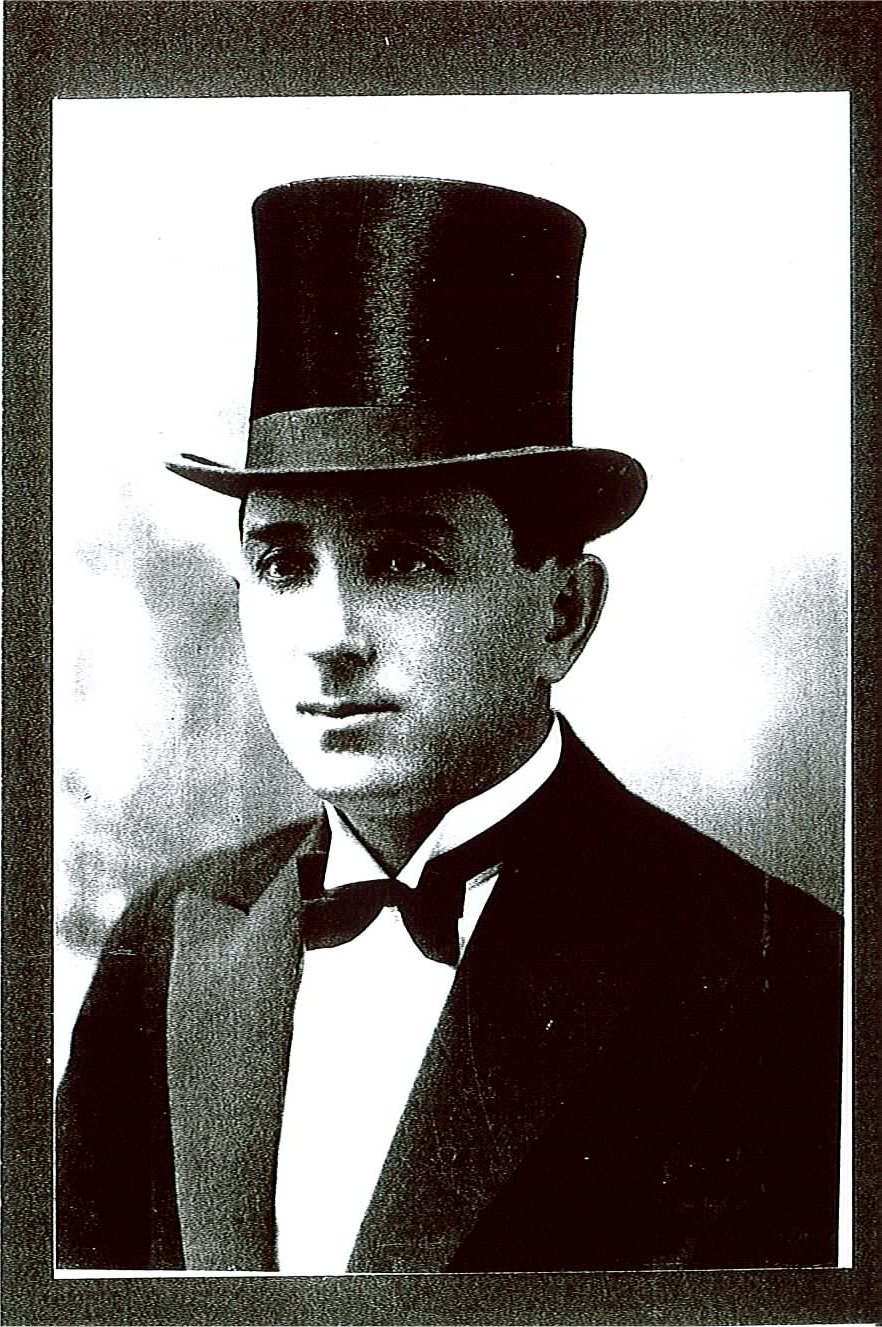 Biographical details
Froim Spektor was born in Russia and was the Uber Cantor of the Premier Choral Synagogue in Rostov-on-Don, Russia. This was the premier of three synagogues in Rostov. He was awarded this prestigious position as a result of winning an international competition. The Shul choir included ex-opera singers and conducted by  a professor of music. He was also part of a travelling choir called the Kantors who sang in synagogues and also performed concerts of religious, classical and folk music.

Froim was married to Lina and had 2 sons born in Russia. In 1928 he was invited to be the cantor in Cape Town, South Africa, where he stayed until his death. In 1933 Froim and Lina had a 3rd son.

Upon his retirement, he became the part owner of a sweet factory while Lina ran a seaside hotel. He continued to write music and had constant visitors involved in writing and performing music. His life revolved around his family and music! He was regarded by all who new him as a modest and a gentle man. A gentleman.


 
The Compositions of Froim Spektor [.zip file]
*****************************
Last updated: 6th July, 2005

---